Used & New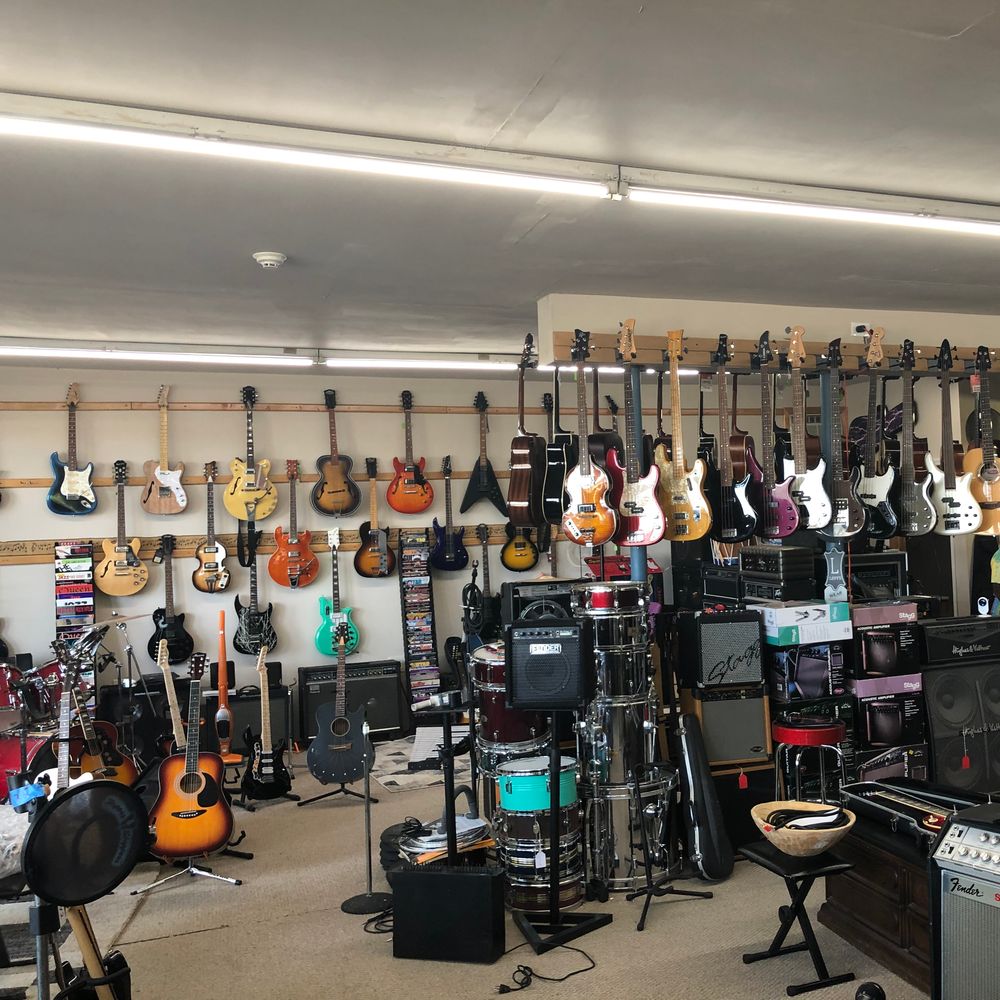 The Lotz Of Guitars Showroom features the Hudson Valley's largest selection of quality used guitars, basses, amps, and effects.
Eddie Lotz carefully brings these instruments back to "like new" condition, and offers them for sale at prices that will bring a smile to your face!
High-quality used instruments aren't only for beginners who are looking for a great instrument at an entry-level price. Seasoned players will also appreciate the pieces here at Lotz Of Guitars Showroom that won't be found anywhere else - in other stores or online.
Stop in and have a look around, and check back here for the Online Store - coming soon!